Hi, I'm Carrie Koh!
I help high performing professionals turn their talent and unique experiences into a profitable business they love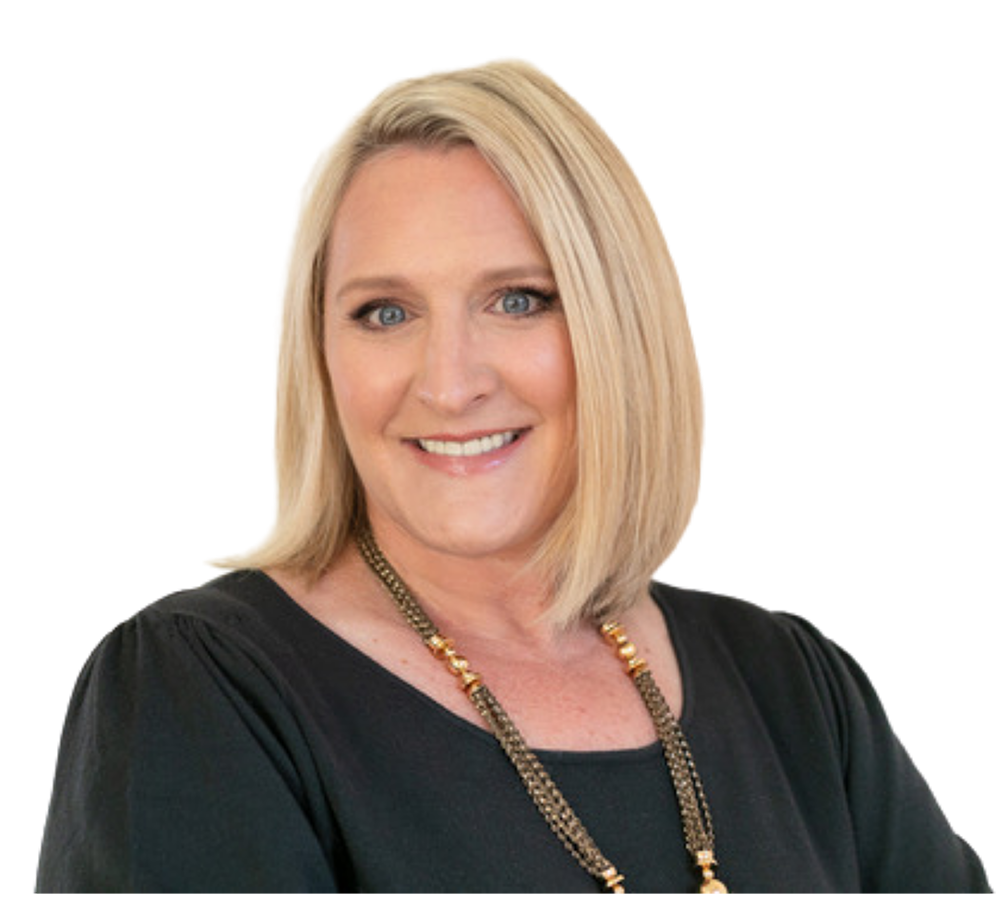 You know so much more is possible for
your life and your career.
That's why you're here. Let's find your pathway to professional freedom and fulfillment.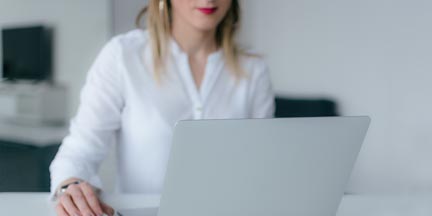 Still in your 9-5?
I'm in my 9-5 and I want to launch my own profitable consulting or coaching business. I'm not sure how to monetize my talents and experiences but I'm ready for the roadmap.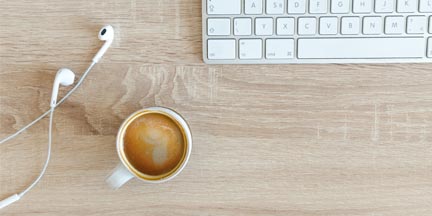 Entrepreneur
I'm a full-time entrepreneur and I'm ready to get off the struggle bus! I want confidence, clients and consistent revenue.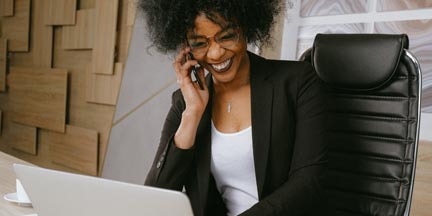 Overwhelmed Leader
I'm in a leadership role on the brink of burnout. I want more control, influence and confidence in my current career path

Your time is now.
Your legacy awaits
Let's find a path that lights you up instead of burns you out.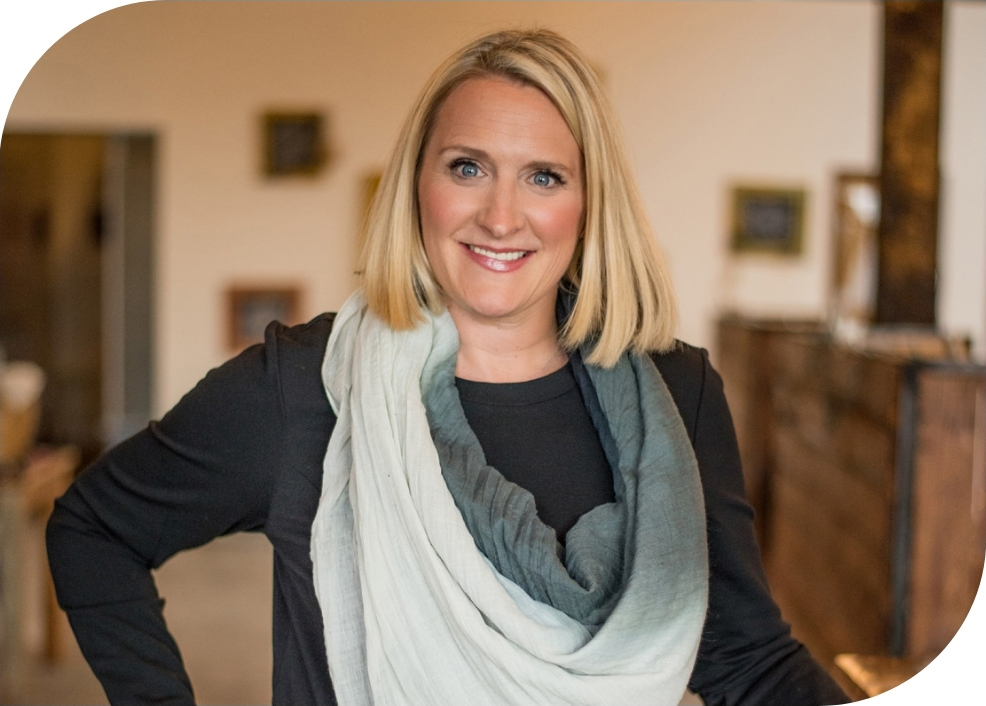 "Carrie was instrumental in coaching me to take the leap into building my own business.  Her ability to diagnose my limiting beliefs and habits that were holding me back is uncanny. She was able to help me clarify one priority at a time, providing strategies and confidence building techniques along the way, so that I could continue moving forward.  She is a great partner for anyone looking to make a transition upwards or out of their organization or industry!" 
-Former industry executive turned CEO of her own consulting firm.

"Carrie is absolutely amazing! She really does know the right questions to ask to help you get crystal clear on where you are wanting to go. Not only that, I honestly don't think I've ever felt so supported by a coach – regular calls, lots of worksheets (I LOVE worksheets), and she's always around on Voxer when I need her. Seriously, can't recommend her enough.
Working with Carrie was my year end treat to myself – I've seriously been trying to launch this piece of Marie Mae for 6 years and wanted some support and accountability to get it done – and I am so glad I did! Literally in our first session I cleared up 6 years of confusion. I now have expanded my business into the consulting arena and am so proud that I'm actually doing it!"
-Jillian Ryan, CEO Marie Mae

Deep Dive Clarity Session

Corporate to Consulting Mentorship
Clarity to Clients Online Business Accelerator
Book Carrie as a speaker for your next event
Welcome to your new entrepreneurial home! Join my Facebook Community of other profitable happy female entrepreneurs who are building wealth together.