Hi, I'm Carrie Koh!
I'm a business coach helping driven, professional women entrepreneurs monetize their authority into a profitable business they love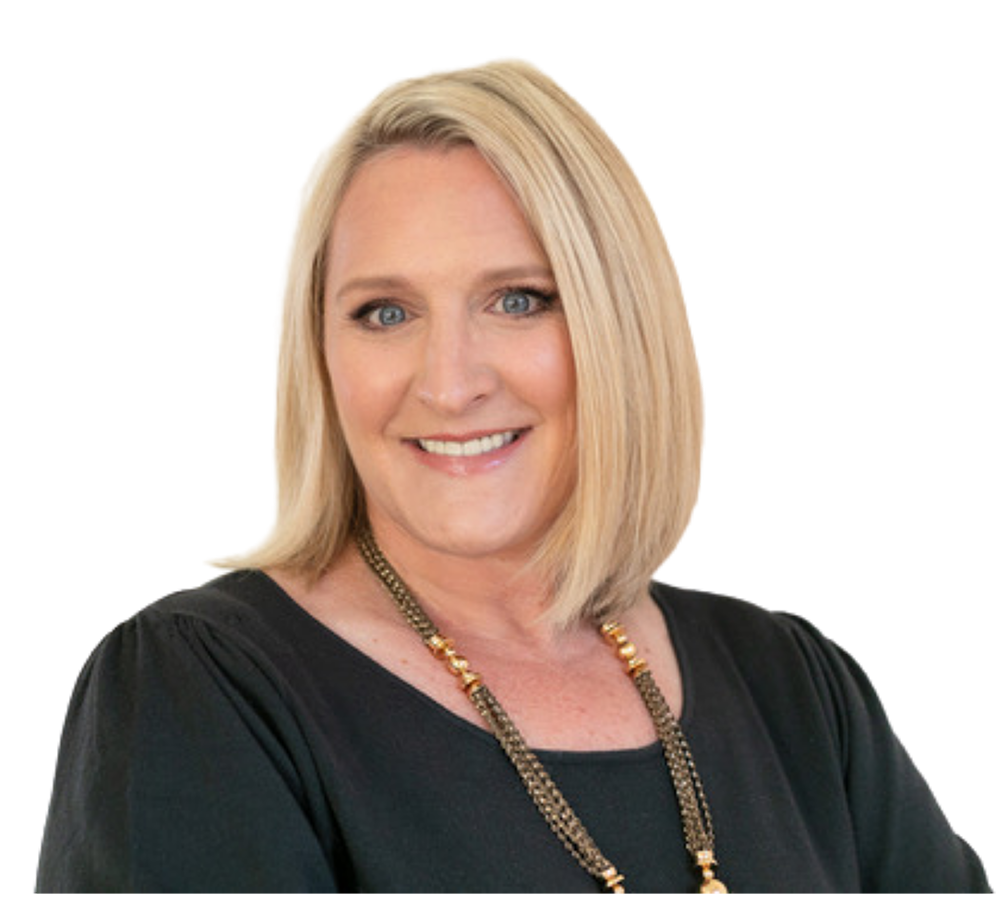 You are ready to be THE go-to expert in your industry who attracts dream clients with ease!
You want to build a business with consistent and sustainable income that lights you up instead of burns you out
You are ready to have more fun, more fulfillment and more impact.
My three step proprietary process will get you all of that and more!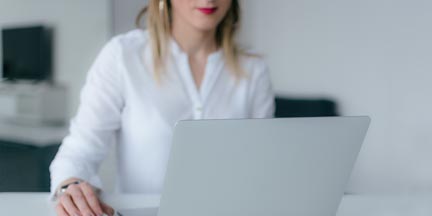 Clarity
You are ready to define your expertise in a way that attracts your dream clients.
You have some fuzziness about how to articulate your true area of authority.
You are ready to create more impact but not sure what your next step is (yet)!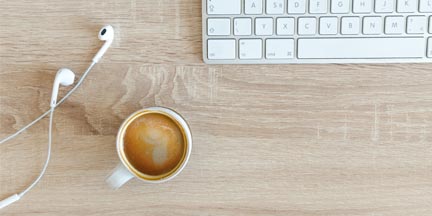 Creation
You are ready to raise your prices, expand your mindset and skill set so that your high ticket offer flies off the virtual shelves! You want an online sales and marketing system that is uniquely yours, and brings in dream clients organically, predictably and with ease. You are ready to turn on the tap for more revenue!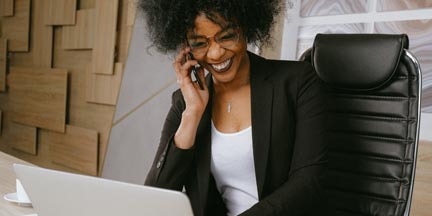 Clients
You have worked with your dream clients, made some good revenue and you are ready to scale from 1:1 to 1 to many! You want to create the client attraction systems, mindset and strategies that allow you to grow your business in a way that creates more freedom

Your time is now.
Your legacy awaits
Let's find a path that lights you up instead of burns you out.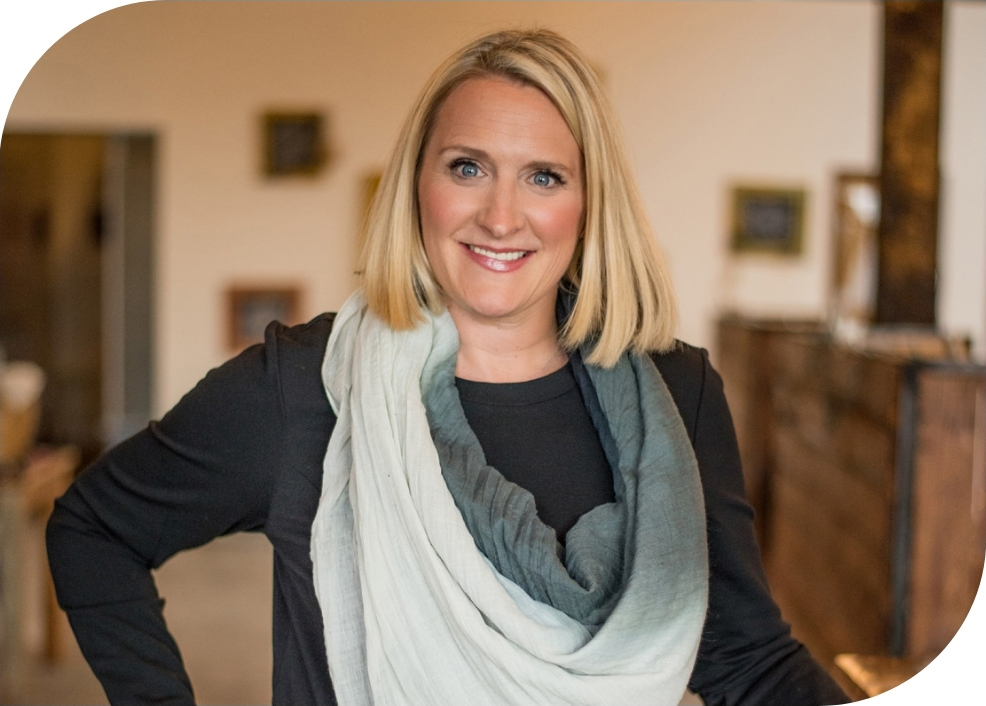 "Within three months I had my highest revenue month yet, nearly $30K!  I raised my prices with pride from $2,500 to $10K for my VIP 1-to-1 mentorship program.  I learned how to talk to high ticket clients in a way that felt authentic to my own style and started closing sales consistently!  
Carrie's programs are loaded with everything you need to know to build an online business.  But her special genius is helping you become the person you want to be so you can build that business to exceed your wildest dreams.  
-Nicky Espinosa, Leadership Coach"

"Carrie is absolutely amazing! She really does know the right questions to ask to help you get crystal clear on where you are wanting to go. Not only that, I honestly don't think I've ever felt so supported by a coach – regular calls, lots of worksheets (I LOVE worksheets), and she's always around on Voxer when I need her. Seriously, can't recommend her enough.
Working with Carrie was my year end treat to myself – I've seriously been trying to launch this piece of Marie Mae for 6 years and wanted some support and accountability to get it done – and I am so glad I did! Literally in our first session I cleared up 6 years of confusion. I now have expanded my business into the consulting arena and am so proud that I'm actually doing it!"
-Jillian Ryan, CEO Marie Mae

Deep Dive Clarity Session
VIP Business Mentorship Accelerator
Clarity to Clients Online Business Accelerator
Book Carrie as a speaker for your next event
Are you ready to create your personalized client attraction strategies so you can stop chasing and start organically attracting your dream clients?…Inside my free Profitable Happy CEO Community I give massive amounts of strategy, mindset and inspiration! Come join other female entrepreneurs who are building wealth together in abundance!