You can build a profitable, satisfying, high-impact business of your dreams. I can help. There are different paths to get there, but together we can sculpt a new way forward.
Schedule a 30 min discovery call
Not sure which path is right for you? Are you feeling stuck? Let's explore your options.
Get the education to turn your inspiration into aligned action.
Discover the impact you are meant to create and your unique talents to achieve it.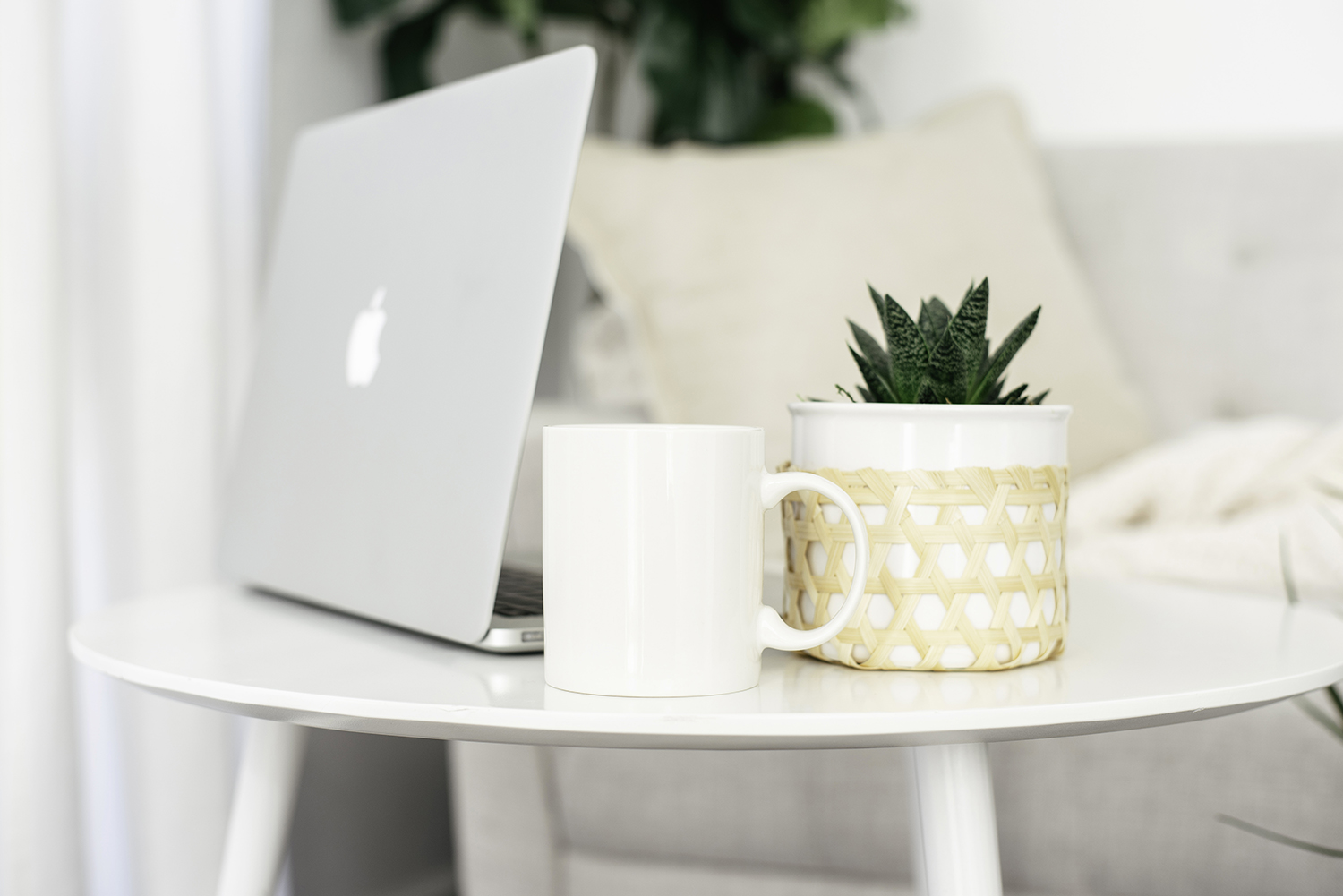 "I took Carrie's "Radical Clarity" course expecting to "weigh the pros and cons," but what I found was a much deeper connection to my true wants, a recognition of my strengths, and a joy in the realization that I had control over a choice to improve my personal and professional growth trajectory. I completed the 5 steps in one day, allowing space for thought and processing between each. Carrie's course is so worth the investment to become radically clear in a future path. I am at true peace with my decision!
Thank you!"

Clarity to Clients Online Business Accelerator
A  live, collaborative and immersive group coaching and training experience for professional women entrepreneurs who have translated their unique talents and personal experiences into a coaching and/or consulting business and want to turn on the tap to consistent and sustainable online revenue by attracting their ideal clients.
This unique container teaches you to own and monetize your authority YOUR way. Inside you create a high ticket offer, personal brand and a personalized sales and marketing strategy that is yours, that you love and that builds real, life-changing results.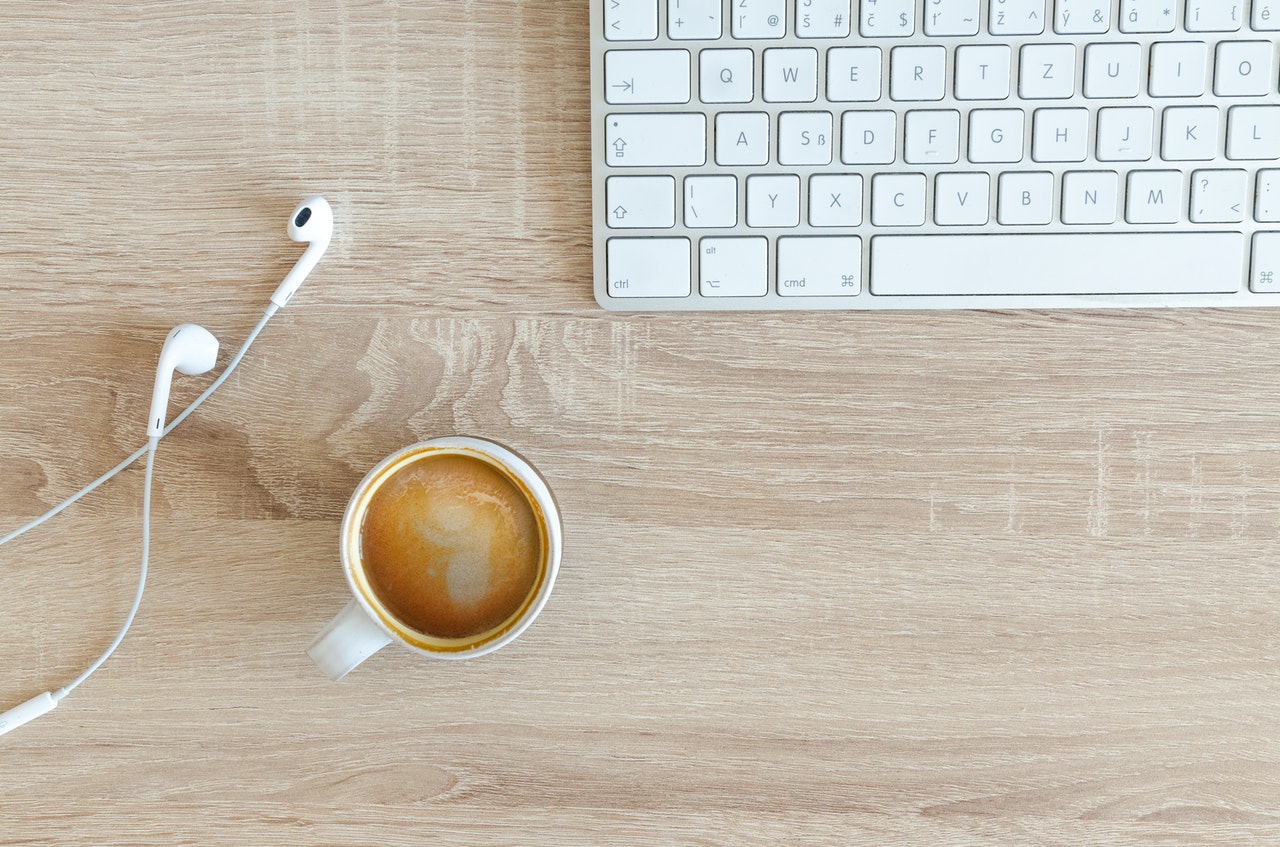 VIP Business Accelerator Mentorship
If you are ready to create, refine or scale your business idea and transfer your years of experience and expertise (and passion!)  into a thriving business of your own, I've got the perfect path for you.
The VIP Business Accelerator Mentorship helps you compress time, create clarity and a plan to get your business ideas out of your head and into your bank account consistently.  If you want some serious scaling insight and support from a mentor who has gone before you, schedule a call.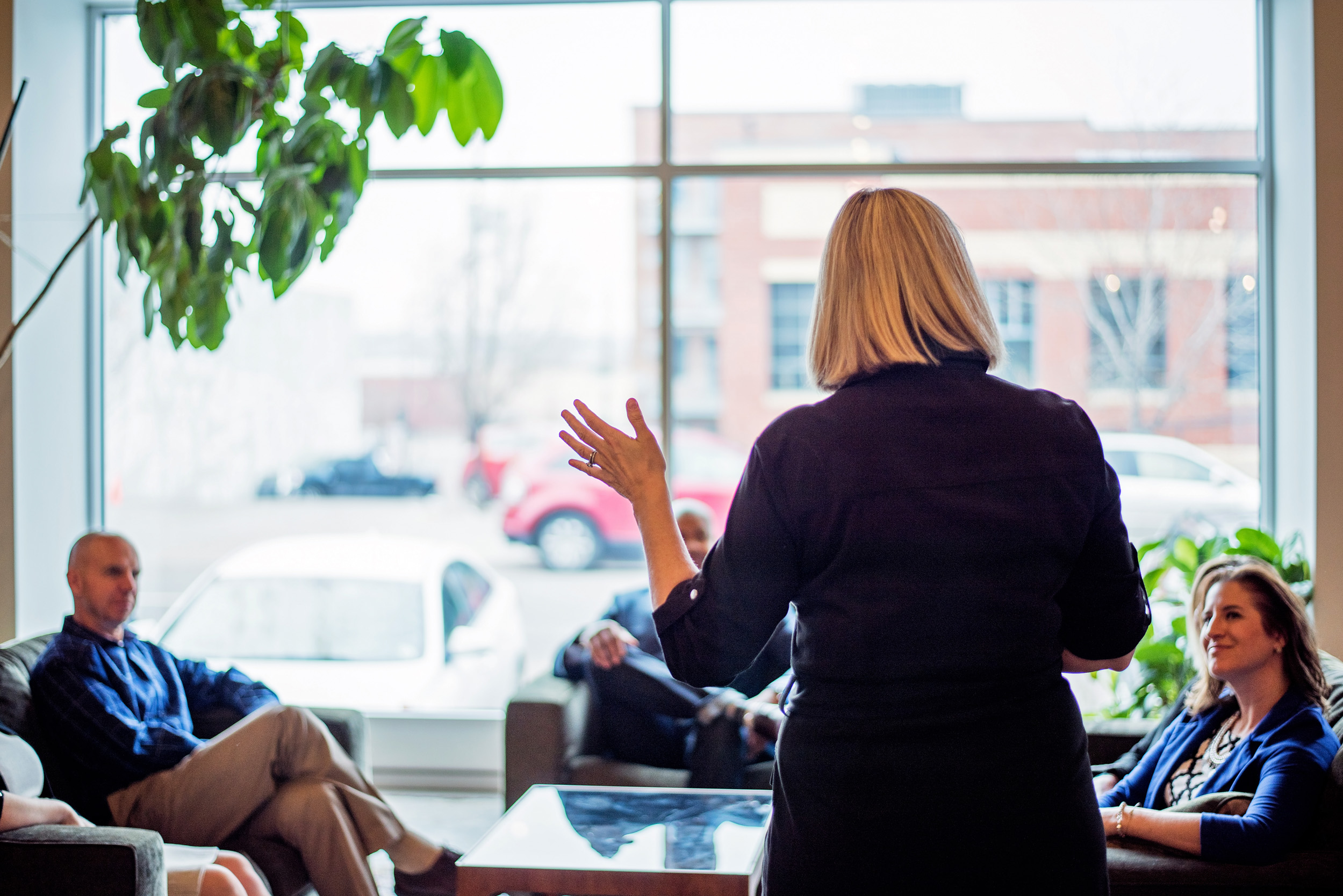 "Carrie was instrumental in coaching me to take the leap into building my own business.  Her ability to diagnose my limiting beliefs and habits that were holding me back is uncanny. She was able to help me clarify one priority at a time, providing strategies and confidence building techniques along the way, so that I could continue moving forward.  She is a great partner for anyone looking to make a transition upwards or out of their organization or industry!"
-Adrienne Lloyd, CEO, Former industry executive turned CEO of her own consulting firm.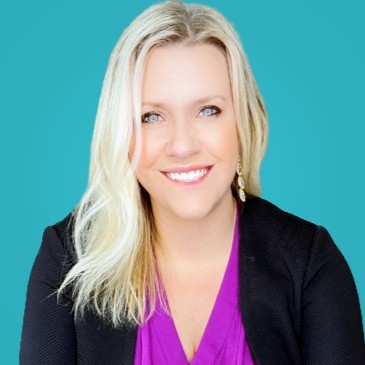 Deep Dive Clarity Session
Want to pick my brain as you wrestle with a big decision, business strategy, or shift in direction?  Want 20+ years of experience and expertise to help illuminate your path? Complete a brief questionnaire to give me some background and we will dive into your biggest questions and dilemmas.
"One hour with Carrie gave me more clarity in my business that I've been trying to launch than months of trying to figure it out on my own.  I knew exactly what to do next, how I was getting in my own way and booked my first client within days of our call. One call saved me months of time and spinning my wheels."