You can build a profitable, satisfying, high-impact business of your dreams. I can help. There are different paths to get there, but together we can sculpt a new way forward.
Schedule a 30 min discovery call
Not sure which path is right for you? Are you feeling stuck? Let's explore your options.
Get the education to turn your inspiration into aligned action.
Discover the impact you are meant to create and your unique talents to achieve it.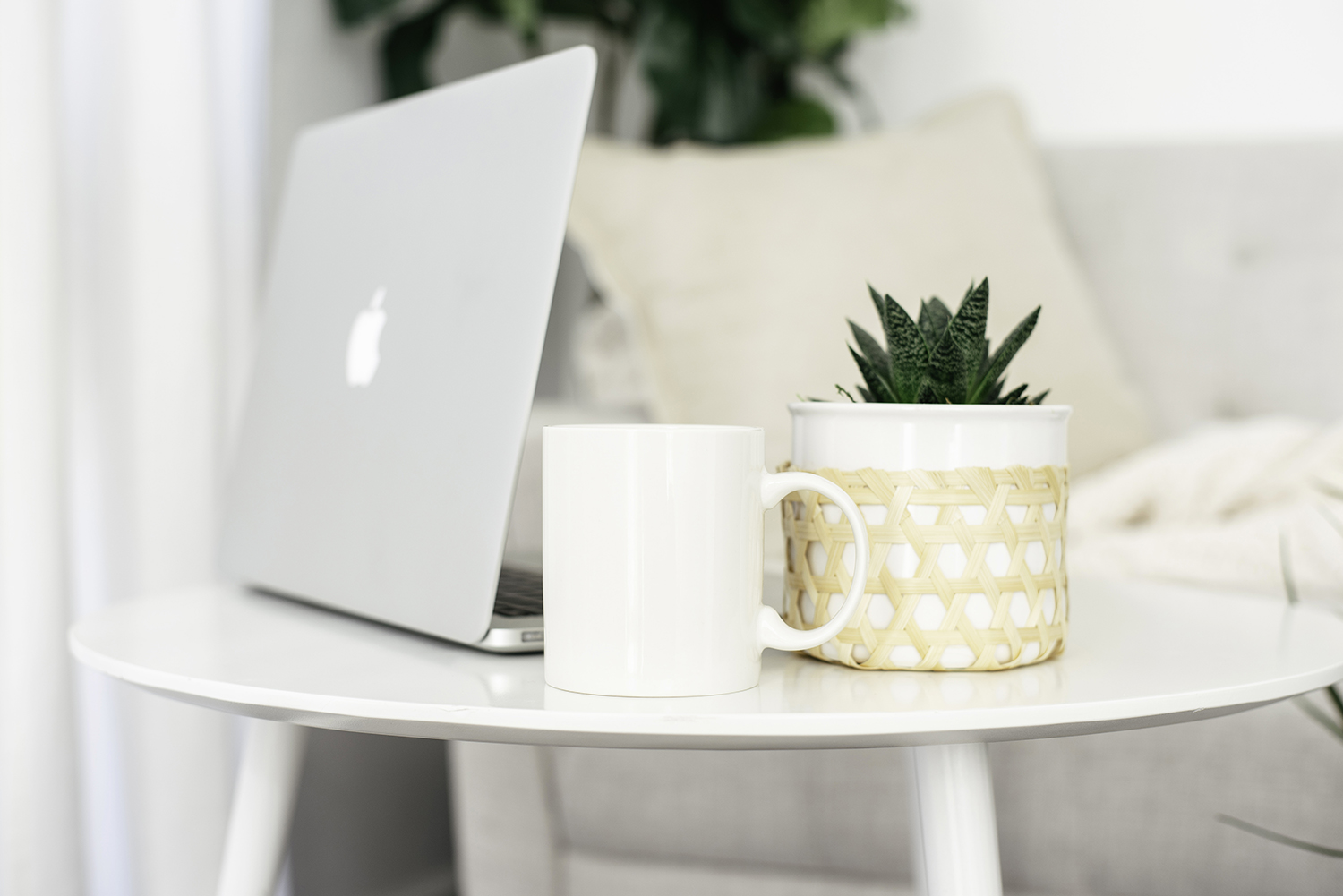 "I took Carrie's "Radical Clarity" course expecting to "weigh the pros and cons," but what I found was a much deeper connection to my true wants, a recognition of my strengths, and a joy in the realization that I had control over a choice to improve my personal and professional growth trajectory. I completed the 5 steps in one day, allowing space for thought and processing between each. Carrie's course is so worth the investment to become radically clear in a future path. I am at true peace with my decision!
Thank you!"

Corporate to Consulting Mentorship
Are you ready to channel your years of experience and expertise (and passion!)  into a thriving business of your own? I've got the perfect path for you. The Corporate to Consulting 6 Month 1:1 Mentorship helps you save time, creates clarity and hatches a plan to get your business idea out of your head and into your bank account. If you want some serious support from a mentor who has gone before you, schedule a call.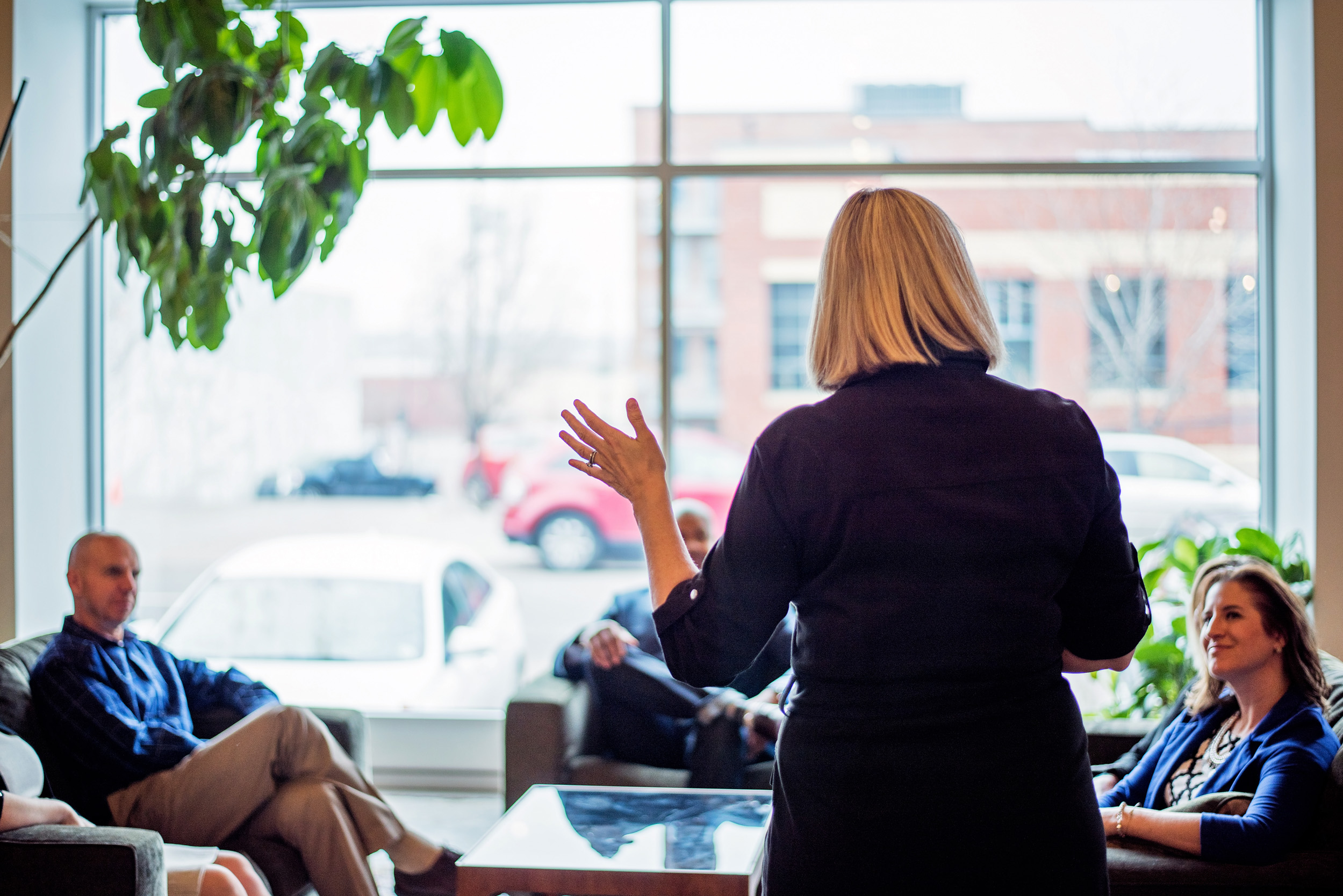 "Carrie was instrumental in coaching me to take the leap into building my own business.  Her ability to diagnose my limiting beliefs and habits that were holding me back is uncanny. She was able to help me clarify one priority at a time, providing strategies and confidence building techniques along the way, so that I could continue moving forward.  She is a great partner for anyone looking to make a transition upwards or out of their organization or industry!" 
-Former industry executive turned CEO of her own consulting firm.

Clarity to Clients Online Business Accelerator
A 6 month live collaborative and immersive group coaching and training
experience for professional women who have translated their unique talents
and personal experiences into a coaching and/or consulting business and
want to build online revenue by attracting their ideal clients.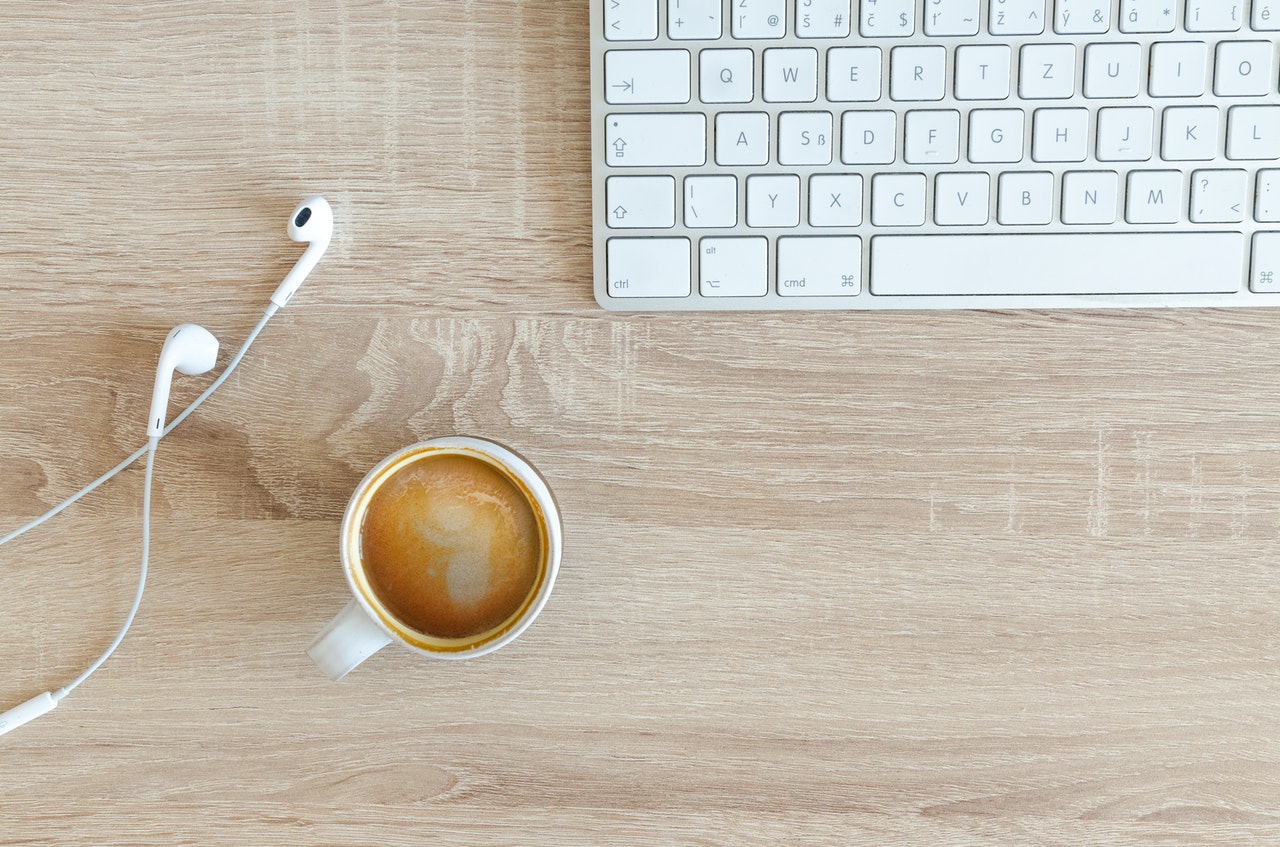 Deep Dive Clarity Session
Want to pick my brain as you wrestle with a big decision, business strategy, or shift in direction?  Want 20+ years of experience and expertise to help illuminate your path? Complete a brief questionnaire to give me some background and we will dive into your biggest questions and dilemmas.
"One hour with Carrie gave me more clarity in my business that I've been trying to launch than months of trying to figure it out on my own.  I knew exactly what to do next, how I was getting in my own way and booked my first client within days of our call. One call saved me months of time and spinning my wheels."

VIP Leadership Coaching Discovery Call
You are committed to your career path. You are at a point where you know you can dial back the stress and overwhelm and create more ease. You have advanced already and now you can take your influence, impact and confidence to the next level.  Whether you are an established leader or new to the management team, 1:1 support can help get you where you want to be. As a former healthcare executive, I've helped 100's of professionals like you transform ordinary jobs to extraordinary impact.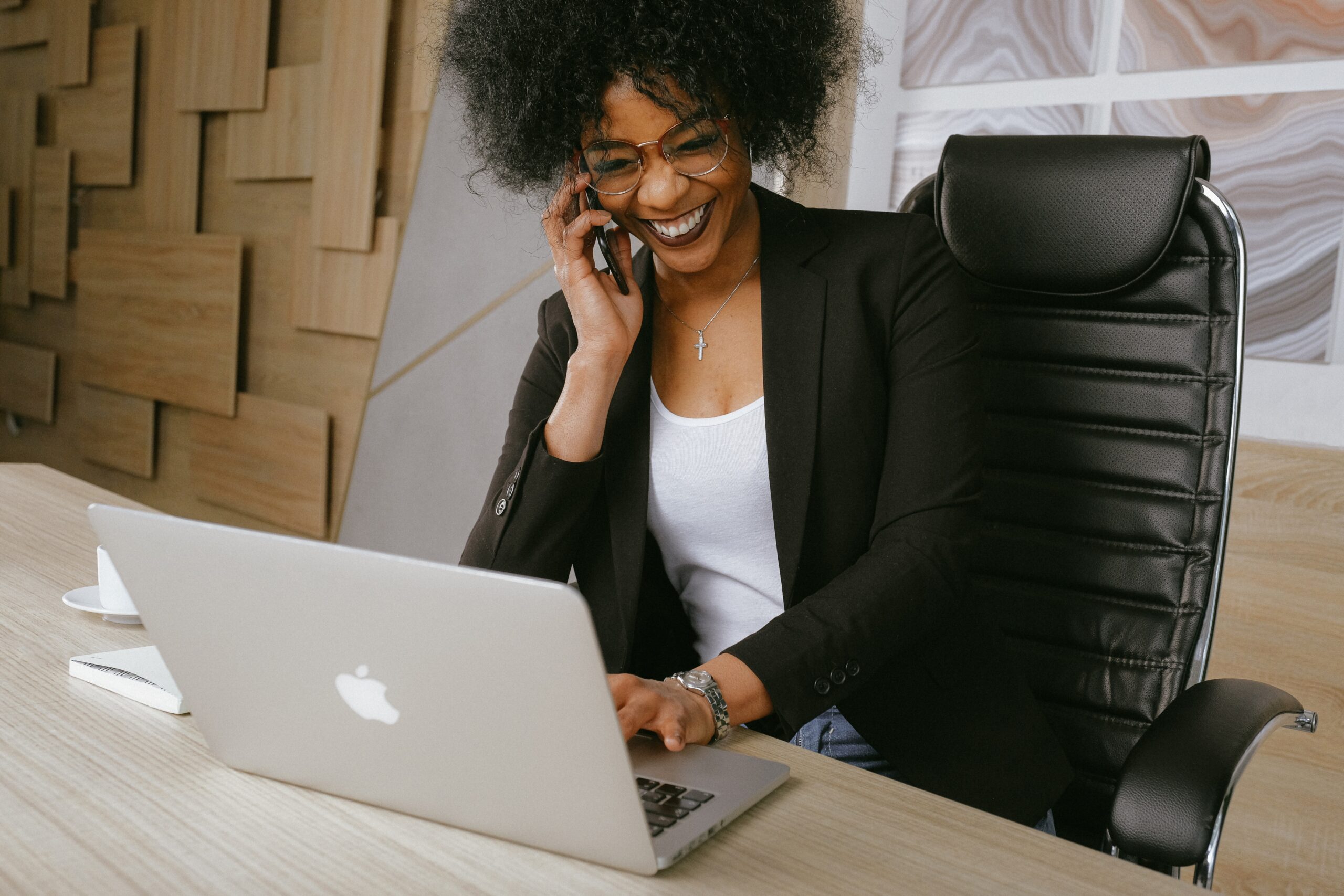 "I would highly recommend Carrie Koh as a professional development coach. I have worked with many personal and team coaches in my career, and Carrie has clearly been among the most impactful. She brings a discipline and structure to the coaching process that was extremely effective for me over the past six months. She kept me focused both on short and long term goals and had a good system for ensuring my accountability to the work I was doing. As a result I feel much more in control of my work, my schedule and priorities, and also believe I am coaching my own team more effectively".
Physician Executive

Book Carrie as a speaker for your next event
Prepare to be inspired. My speaking engagements create meaningful engagement and momentum in the hearts and minds of your staff. Settle in for a keynote that will make your team ready to rise up and face new challenges.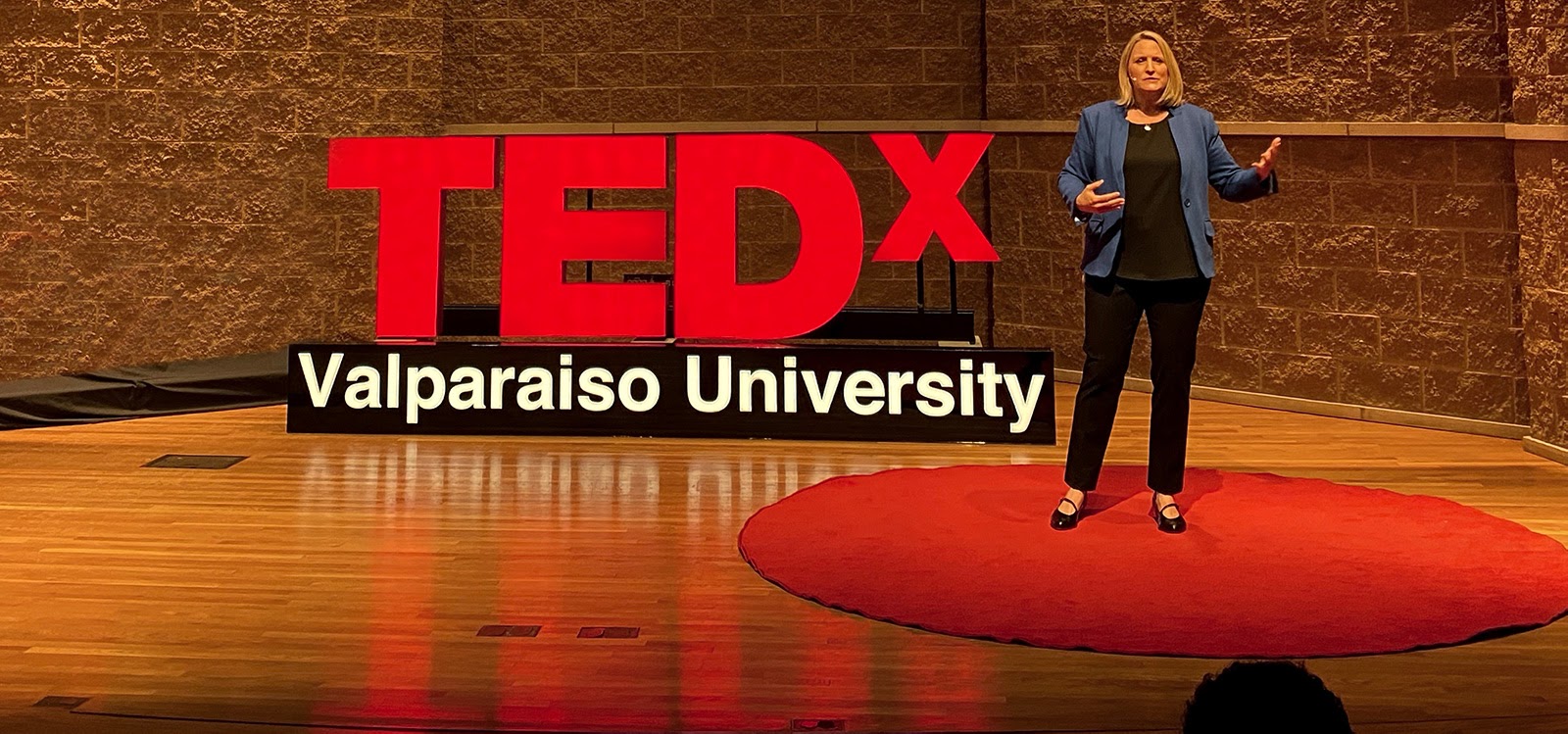 "Possibly the best session I have attended all week"

"She had a different look at this than I have seen before, It was very insightful. This was very impactful for me".

"I really enjoyed this session. I think that she really forced me to reevaluate my leadership style along with those around me".

"So knowledgeable and helpful!!"